Welcome to the Samantha
Maritza Trust
We are a family-run organisation set up in loving memory of Samantha, our daughter, sister and friend. As a trust, we aim to increase awareness and challenge stigmas associated with mental health.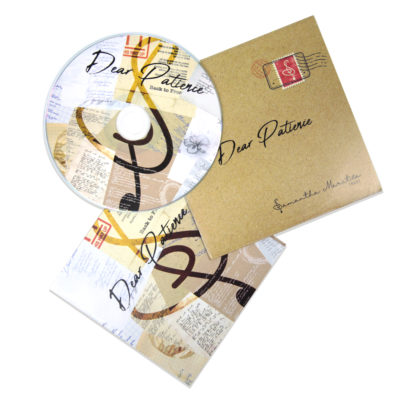 'Dear Patience' CD
We would love to present to you the debut album 'Dear Patience'. This was produced as part of an NHS collaborative project, UPTEMPO, and was written by the patients and service users from across Staffordshire and Shropshire.
All money raised by the album will be used by the trust to support similar projects.