Our Causes
We aim to increase awareness of mental health issues, raise money to support projects in touch with mental health services, and to encourage anyone in need of help in touch with support!
If you would like to speak to someone or reach out for support, please use the links below to see some amazing organizations, with centres where you will find support and projects you can be apart of!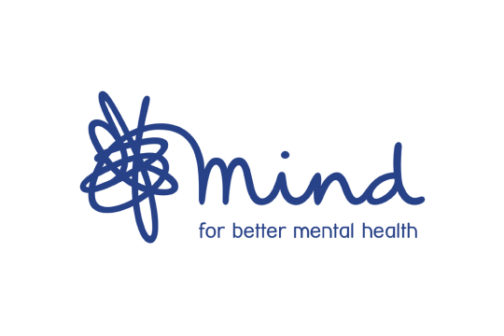 Mind
Mind provide advice and support to empower anyone experiencing a mental health problem, they campaign to improve services, raise awareness and promote understanding.
When you're experiencing a mental health problem, supportive and reliable information can change your life. That's what Mind do. They empower people to understand their condition and the choices available to them.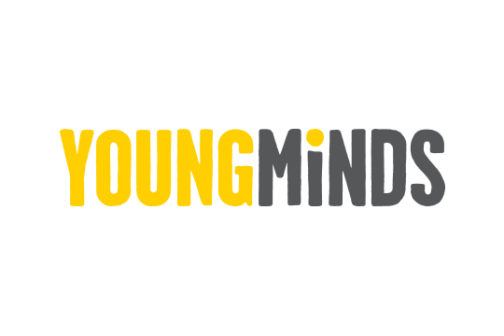 YoungMinds
YoungMinds is the UK's leading charity committed to improving the emotional wellbeing and mental health of children and young people. Driven by their experiences we campaign, research and influence policy and practice.
They also provide expert knowledge to professionals, parents and young people through their Parents' Helpline, online resources, training and development, outreach work and publications.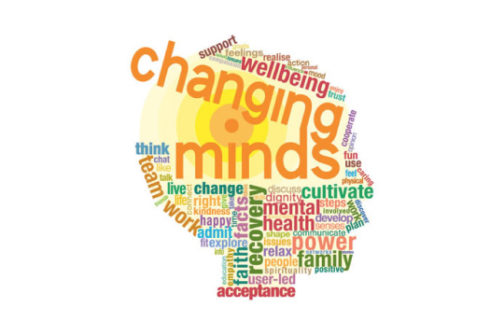 CHANGES
CHANGES is a mental health charity providing a unique recovery service to those in mental distress, based on users attending weekly mutual help groups and following CHANGES 12 step recovery programme, (developed from users own experience in recovering from mental distress). Access to CHANGES service is open and open-ended. Groups work on the principle of mutual help, i.e. where people in mental distress can join together to help each other.